Had enough of the Big Smoke? So have we! Bring your next meeting, conference or event to Wynnum's premier venue, Mt Carmel Centre.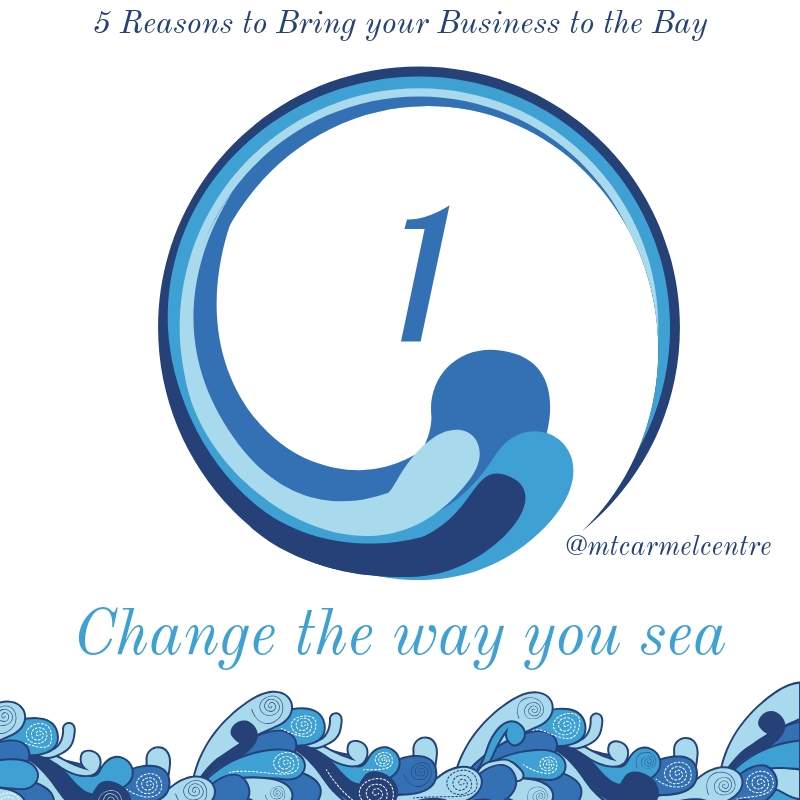 1. Change the way you sea
Fresh air, fresh perspective, fresh ideas. Studies have shown we think more clearly by the sea. Shake up your thinking with a team strategy day by the bay, take in the sea breeze and see how your team's productivity flows!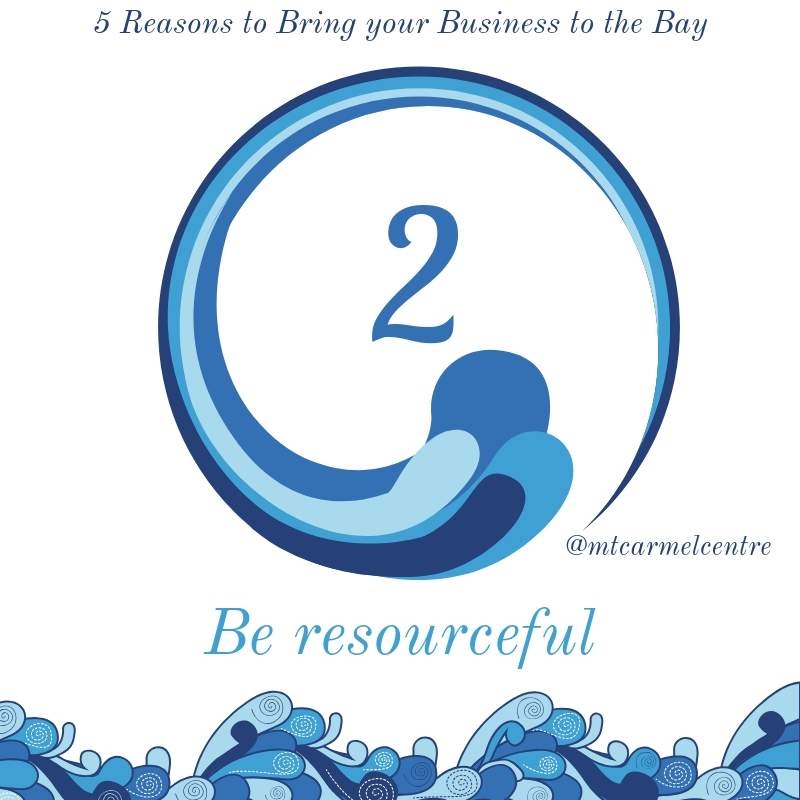 2. Be resourceful
Save on venue hire at the versatile Mt Carmel Centre, balancing comfort and function with the latest technology and top-tier facilities at highly affordable rates. With plenty of free parking and quality catering options close by, we work with local Wynnum and bayside businesses to cater to your event needs at the best possible price.
3. No more paid parking or peak hour chaos
When you bring your business to the bay, you and your clients won't have to worry about paying for expensive parking again! With street-side parking in abundance, as well as great public transport options, getting around the bayside is a breeze. Skip the chaos of the CBD in peak hour and cruise to your destination on time and in the zone. Avoid the hassle of unpredictable traffic and long travel times with easy access to and from the Wynnum area to major roads and highways.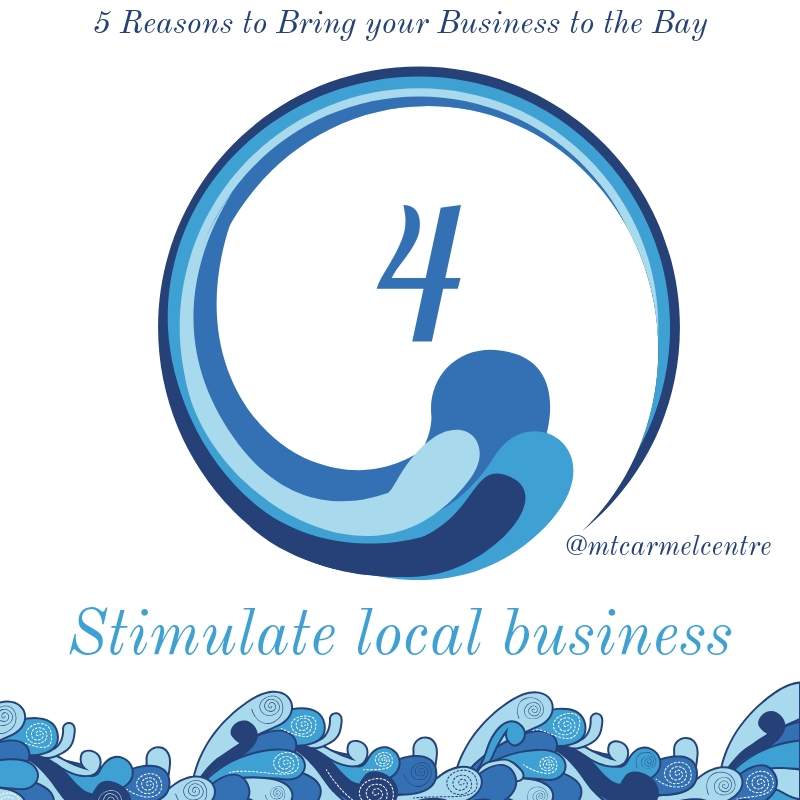 4. Stimulate local business
Help the thriving bayside community continue to grow! By bringing your business to the bay, you're helping our hard-working local businesses to stay afloat throughout the year.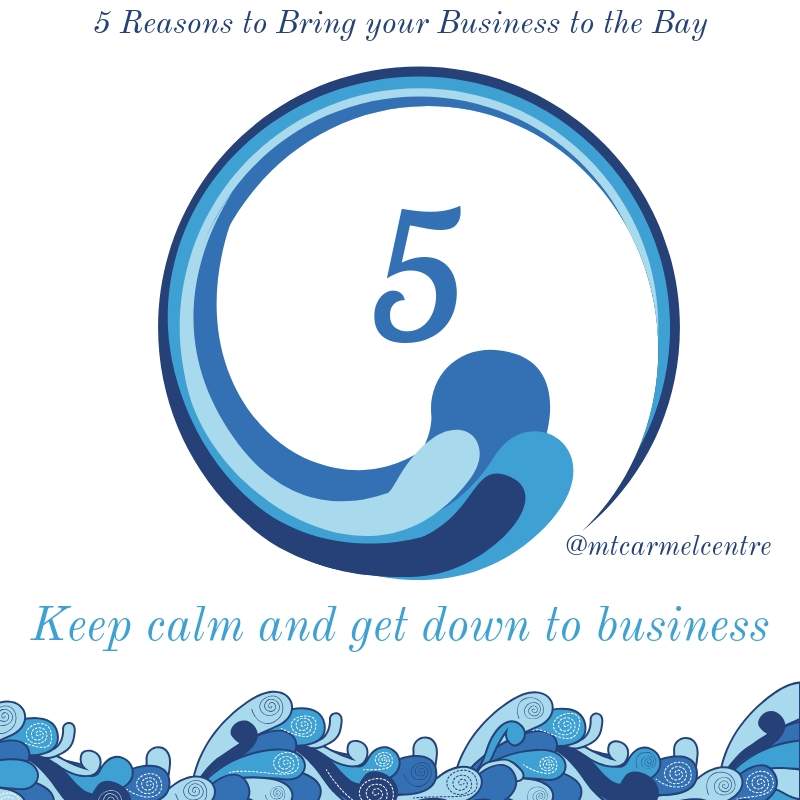 5. Keep calm and get down to business
Being the water has been proven to have a calming influence on the mind, so take the tension out of your next business meeting with a water-view venue with a difference, like the Mt Carmel Centre in Wynnum. MCC has diverse spaces equipped to suit all your meeting and event requirements, so you can keep calm and get down to business!
Mt Carmel Centre is proudly managed by Dot Dash Events. For office space and meeting enquiries, contact Leisa Thompson on 0438 656 277 or email info@mtcarmelcentre.com.au